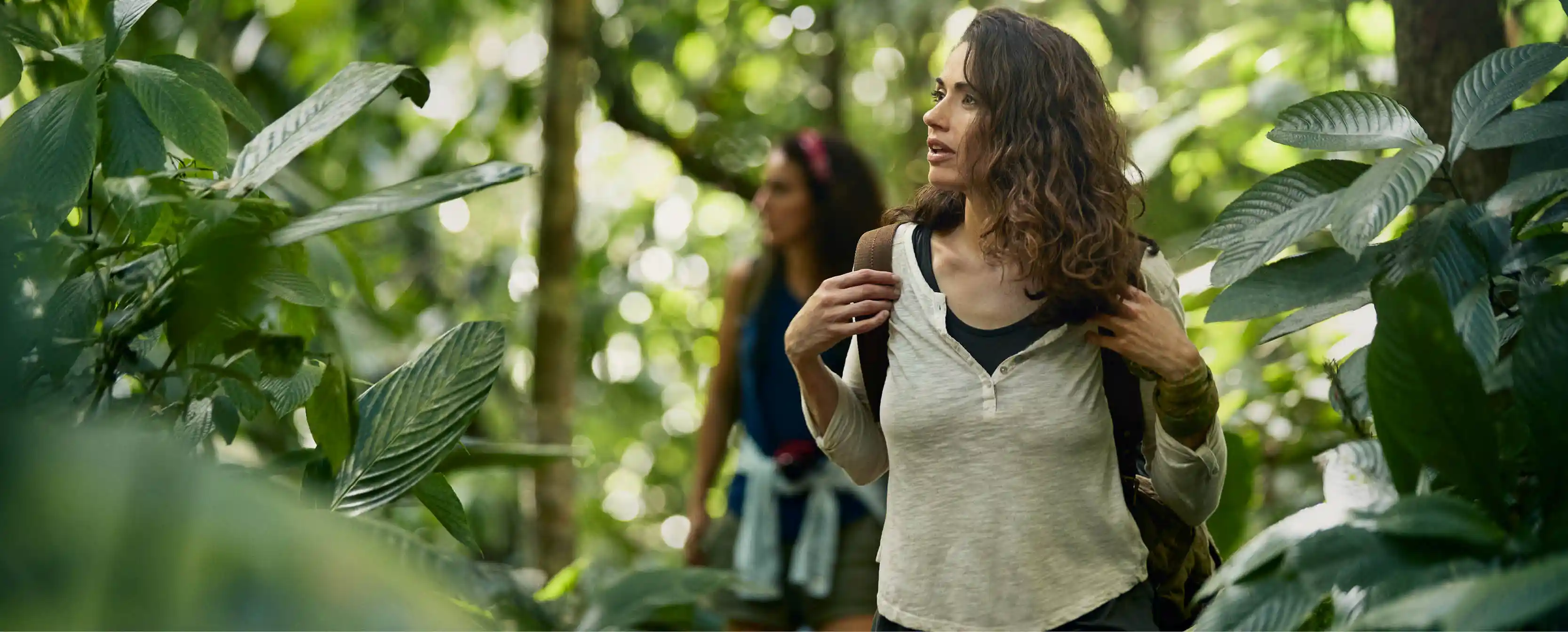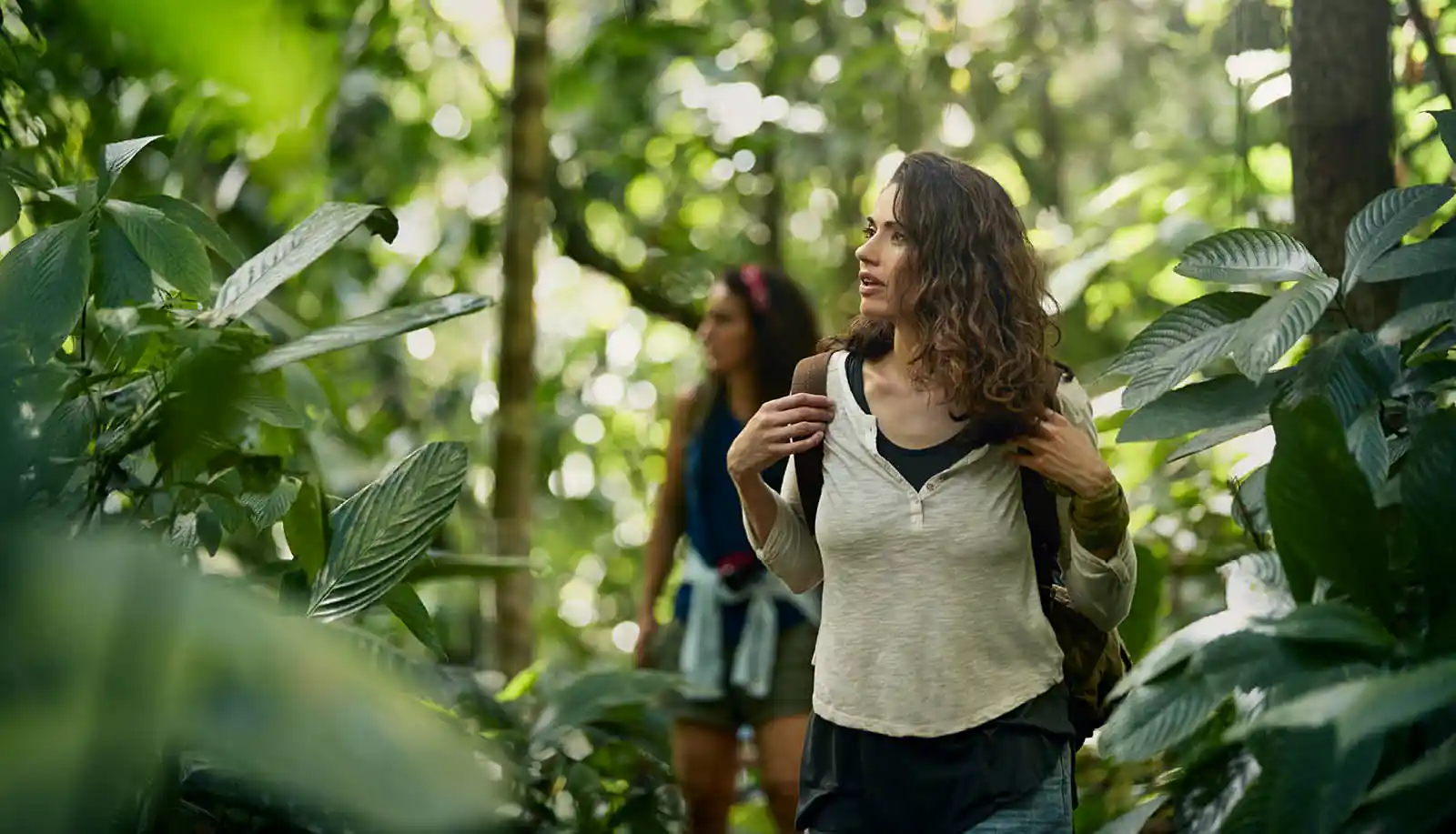 coming soon...
​FLY&CRUISE to south america 2024
A Fly & Cruise trip is an experience like no other, in chich you will enjoy each destination at the fullest.

This journey will have FLIGHTS from Madrid, Barcelona or Lisbon, HOTELS, VISITS, CRUISE on board Sapphire Princess, TRANSFERS, OPTIONAL SPANISH SHORE EXCURSIONS and INSURANCE.
Also, you will always be accompanied by an SPANISH ASSISTANT GUIDE.

If you wish to know more, keep reading!

A VIBRANT DESTINATION FULL OF NATURE WONDERS
Exquisit cuisine, cultural wealth and outstanding glaciers.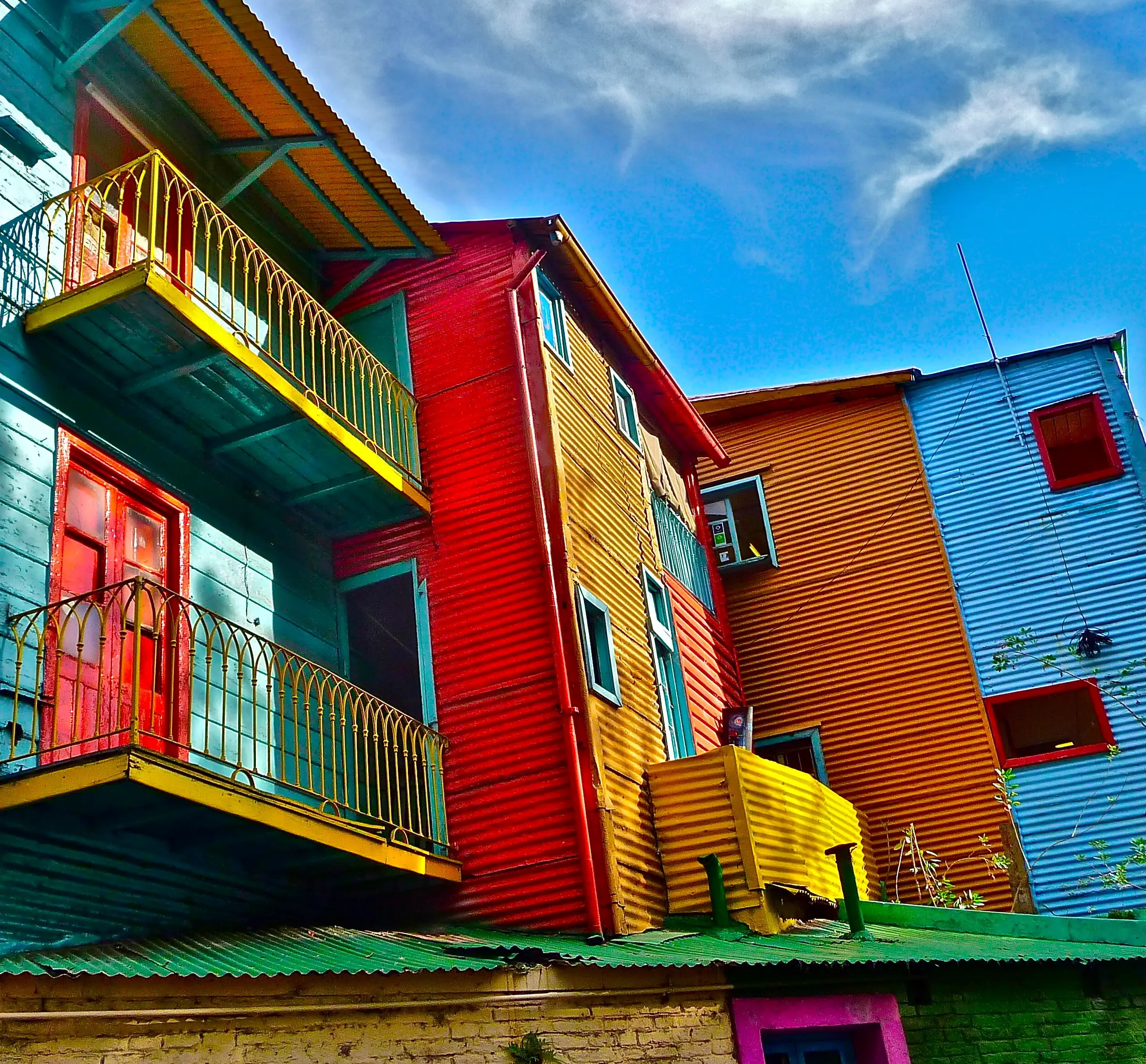 what does this trip inlcude?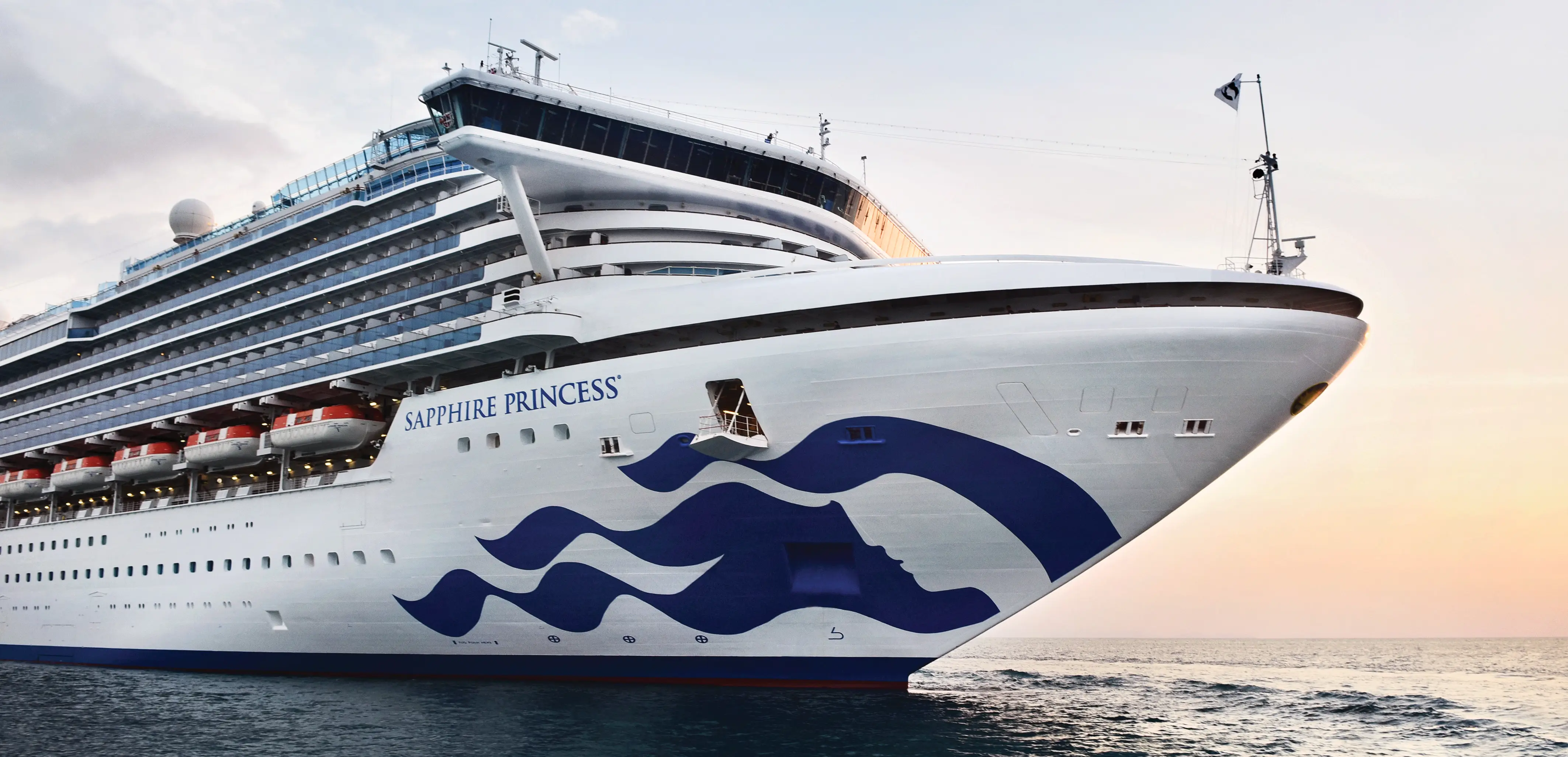 sapphire princess
Enjoy the incomparable Sapphire Princess, a ship in which you will find yourself at home as you sail across the mos emblematic cities of South America.